Favorite of the golden top professional hairdressers –
Vern Both-Handed Faultless Cutting Technique & Vern Intelligent Combined Scissors.
help you to
earn more in a leisured way and have more time for relaxation.
MCB Paris Mondial Coiffure Beauté, Paris, France, September 14-16, 2019, Booth#R70
Salon International, London, UK, October 5-7, 2019, Booth#K182
SALÓN LOOK Madrid, Madrid, Spain, October 18-20, Booth#14D41
Vern sincerely invites you to join us at MCB Paris, Salon International London and Salon Look Madrid in the following months of 2019 (as attached below).
Discount code for 20% off on entrance tickets of Salon International: EXHIB20
Buy Salon International ticket: https://salonshow.co.uk/site/Home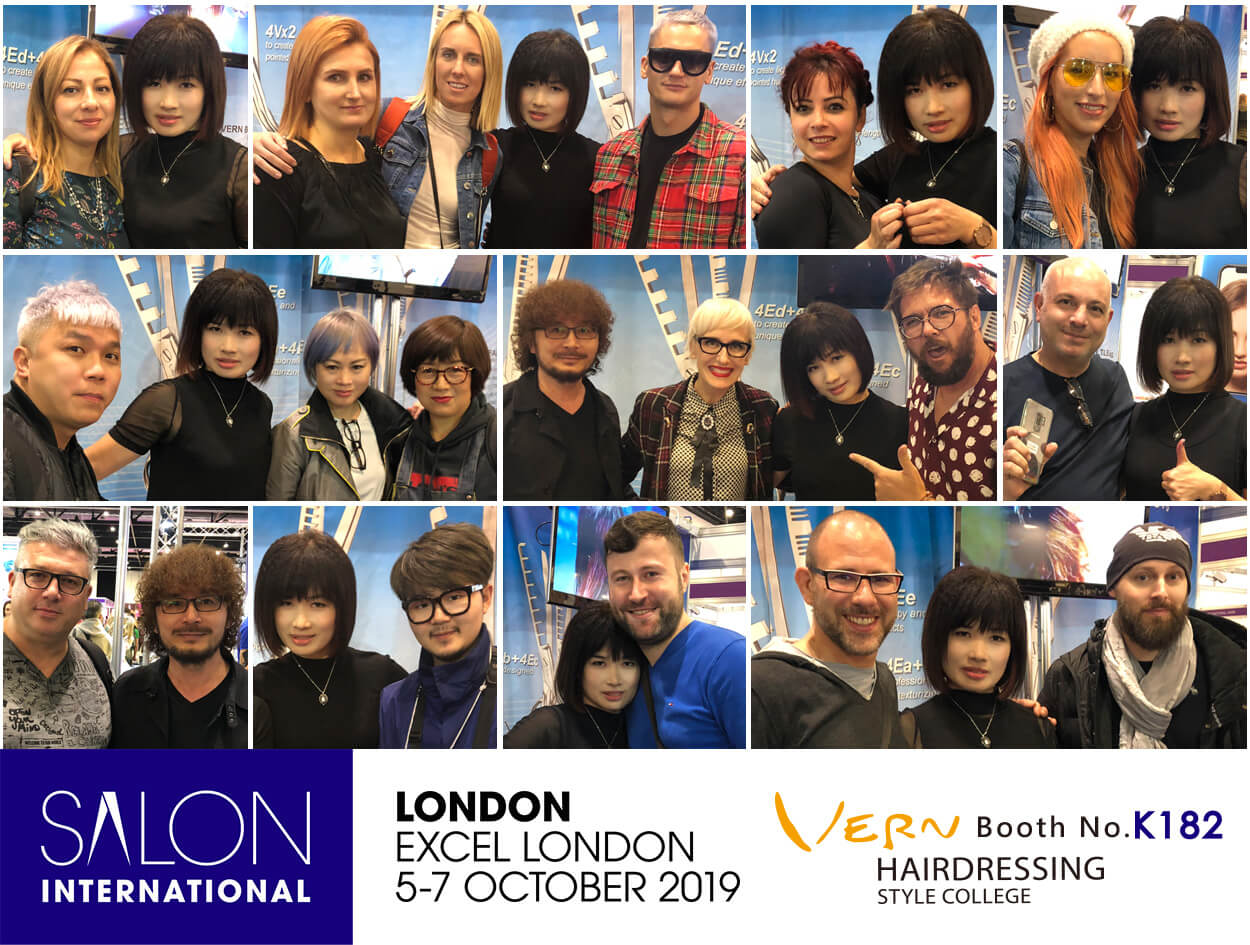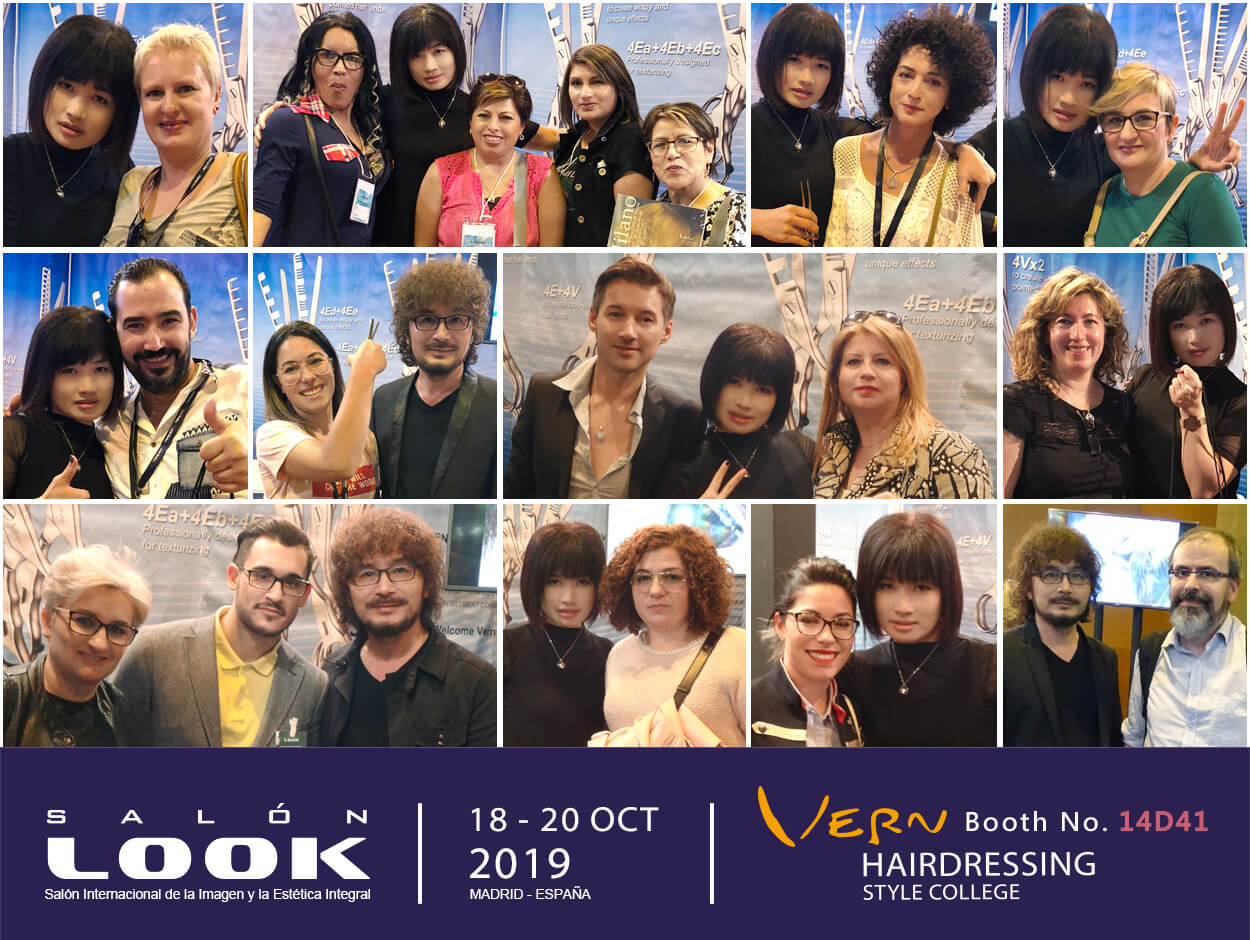 Looking forward to seeing you there!